Yardi Software: Simplifying Real Estate Operations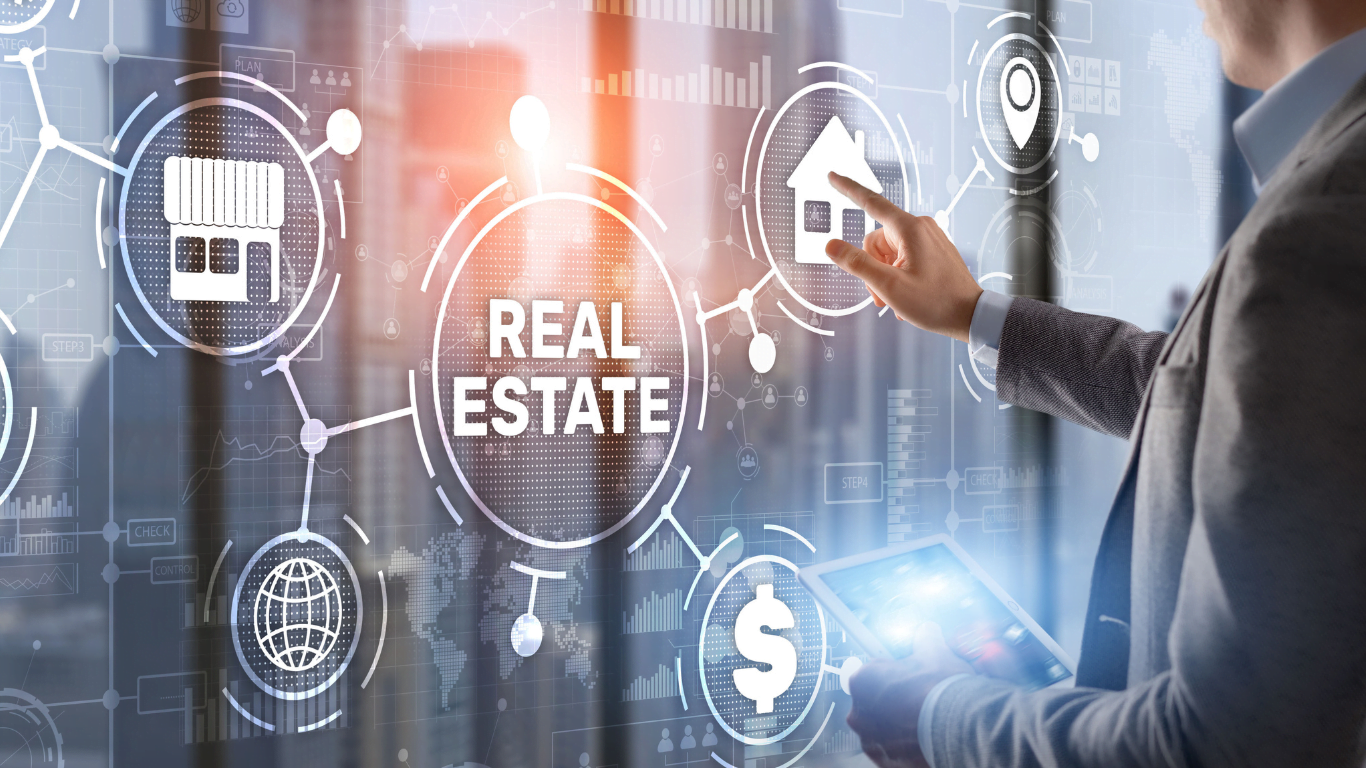 In the ever-evolving world of real estate, the management and optimization of operations are paramount to success. Whether you're a property owner, manager, investor, or developer, staying on top of every aspect of your real estate portfolio can be a daunting task. This is where Yardi systems Software comes into the picture, offering a comprehensive suite of tools designed to simplify and streamline real estate operations. Yardi Systems Software has emerged as a game-changer, revolutionizing the way real estate operations are managed. With its comprehensive suite of solutions, Yardi has simplified property management, accounting, marketing, and more, making it an indispensable asset for real estate professionals worldwide. In this blog post, we'll delve into how Yardi Systems Software is transforming the industry by providing innovative solutions for real estate professionals.
The Power of Yardi Systems Software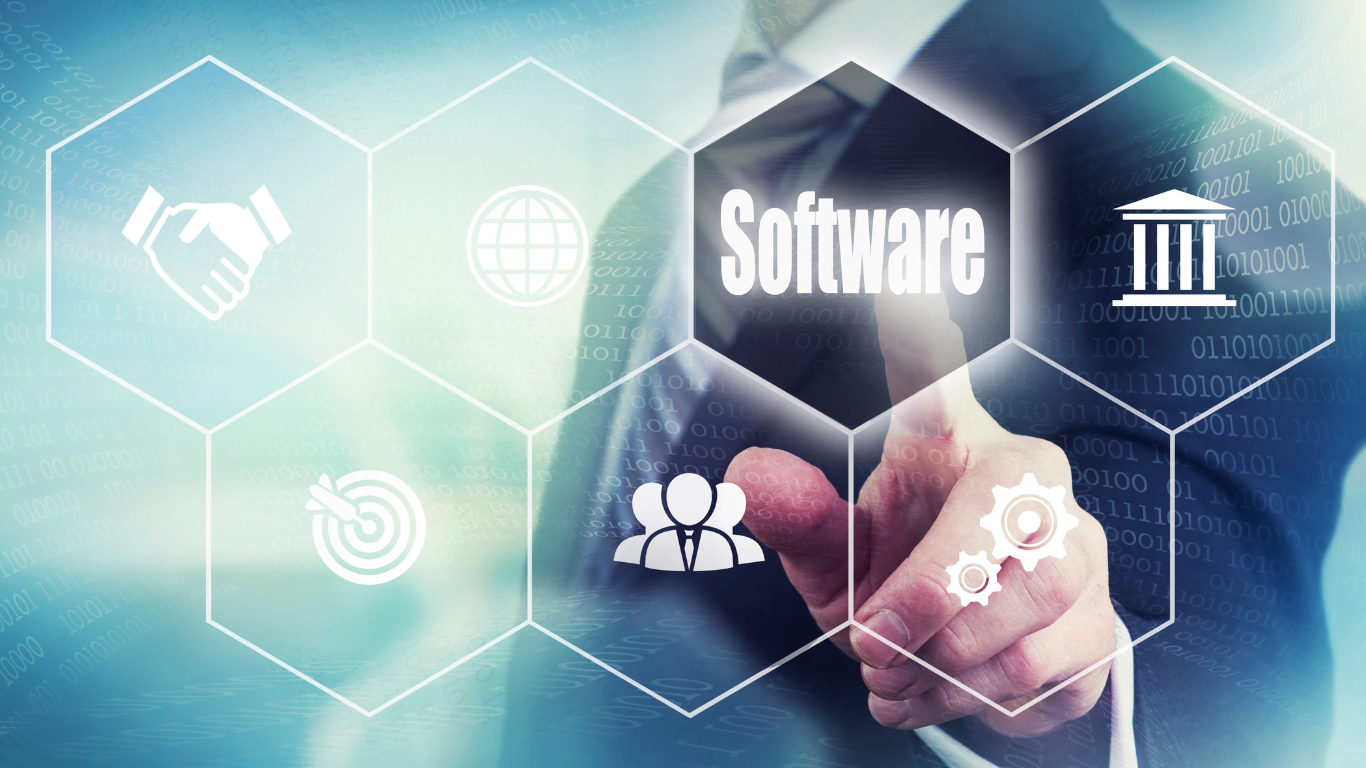 Yardi Systems Software is a globally recognized leader in real estate technology solutions. With a history dating back to 1984, the company has continually evolved its offerings to meet the changing needs of the real estate industry. Today, Yardi offers a comprehensive suite of software solutions covering every real estate lifecycle stage, from property management and accounting to marketing and investment management. 
Yardi's suite of software products provides a one-stop solution for property management needs. From tenant screening and lease management to rent collection and maintenance tracking, Yardi's integrated platform streamlines various aspects of property management. Property managers can access real-time information about vacancies, rental payments, maintenance requests, and more, all from a centralized dashboard. This not only reduces the administrative burden but also enhances communication and collaboration among stakeholders.
Key Features and Benefits Of Yardi Systems Software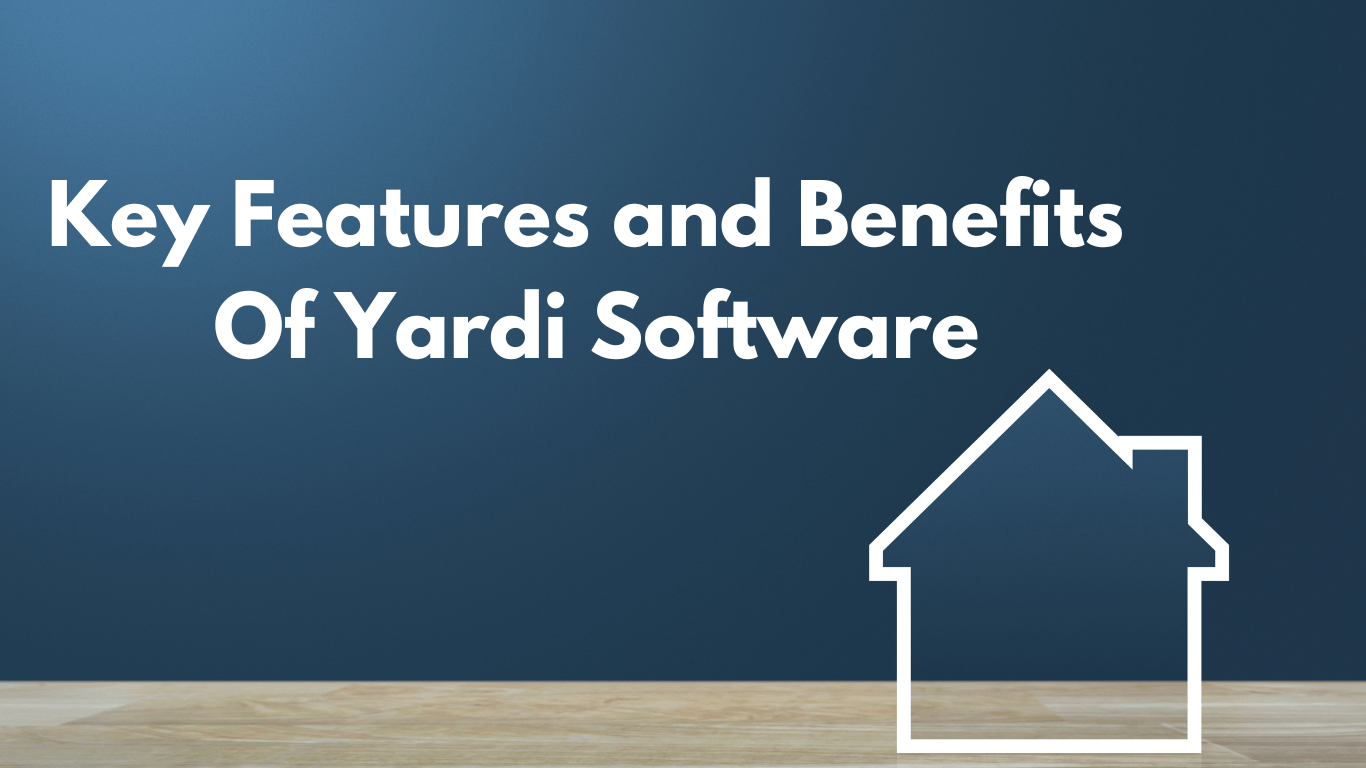 1. Yardi Systems Software Simplifying Property Management:
Yardi's property management software empowers property owners and managers to efficiently oversee their operations. The platform enables seamless communication between tenants, landlords, and property managers, simplifying tasks. Yardi's software suite offers a centralized platform for managing property portfolios, allowing users to track lease agreements, rental payments, maintenance requests, and more. This streamlined approach eliminates the need for manual data entry and reduces the risk of errors.
2. Accounting and Financial Management:
Yardi's accounting solutions provide accurate and timely financial insights. From automated rent invoicing to expense tracking and financial reporting, these tools help real estate professionals maintain the financial health of their portfolios. The software's financial management tools simplify tasks like rent collection, expense tracking, and financial reporting. Real-time insights into revenue and expenses enable property managers to make informed decisions and maximize profitability.
3. Comprehensive Market Intelligence Utilizing Yardi Systems Software:
Yardi's market intelligence solutions leverage data analytics to provide real-time insights into market trends, allowing users to make informed decisions about pricing, investment strategies, and property performance. Yardi's marketing features help property managers attract and retain tenants. With integrated marketing tools, vacancy listings can be easily promoted across multiple platforms, and tenant portals allow residents to submit maintenance requests and pay rent online.    
4. Construction and Development:
For developers and construction managers, Yardi offers tools that streamline project management, budget tracking, and collaboration among stakeholders. This ensures that projects are completed on time and within budget.
5. Investment Management:
Yardi's investment management software assists institutional investors, asset managers, and fund managers in efficiently tracking and managing their investment portfolios. This includes performance analysis, risk assessment, and compliance monitoring.
6. Enhancing Tenant Engagement via Yardi Systems Software:
Yardi's tenant portal enhances the tenant experience by enabling online rent payments, maintenance requests, and communication with property managers through a user-friendly interface.
7. Optimizing Maintenance Operations using Yardi Systems Software
Yardi offers tools for scheduling and tracking maintenance tasks and inspections. Property managers can assign tasks, monitor progress, and ensure that maintenance issues are promptly addressed, leading to higher tenant satisfaction.
8. Analytics and Reporting:
Yardi's advanced analytics and reporting capabilities provide valuable insights into property performance, occupancy rates, rental trends, and more. These insights enable property managers to make data-driven decisions and proactively address potential issues.
9. Mobile Accessibility:
Yardi's mobile app ensures that property managers and staff can stay connected and manage properties on the go. This feature enhances productivity by allowing for quick responses to tenant inquiries and urgent matters.
10. Sustainability:
Yardi is also committed to promoting sustainability in real estate operations. Their energy management and sustainability solutions help property owners reduce energy consumption, lower costs, and achieve environmental goals.
11. Business Intelligence and Analytics:
Yardi's software goes beyond basic property management by providing advanced business intelligence and analytics tools. Real-time data and insights help real estate professionals identify trends, optimize rental rates, and improve operational efficiency. This data-driven approach empowers decision-makers to stay agile and adapt to changing market conditions swiftly.
12. Data-Driven Decision Making:
In the digital age, data holds immense power. Yardi Systems Software empowers real estate professionals with robust analytics and reporting tools that enable them to make informed decisions. With access to comprehensive data on property performance, market trends, and financial insights, property managers can optimize rent pricing, identify areas for cost savings, and fine-tune marketing strategies. Yardi's data-driven approach transforms real estate operations from reactive to proactive, resulting in improved performance and increased revenue.
Conclusion:
Yardi System Software: Reshaping Real Estate operations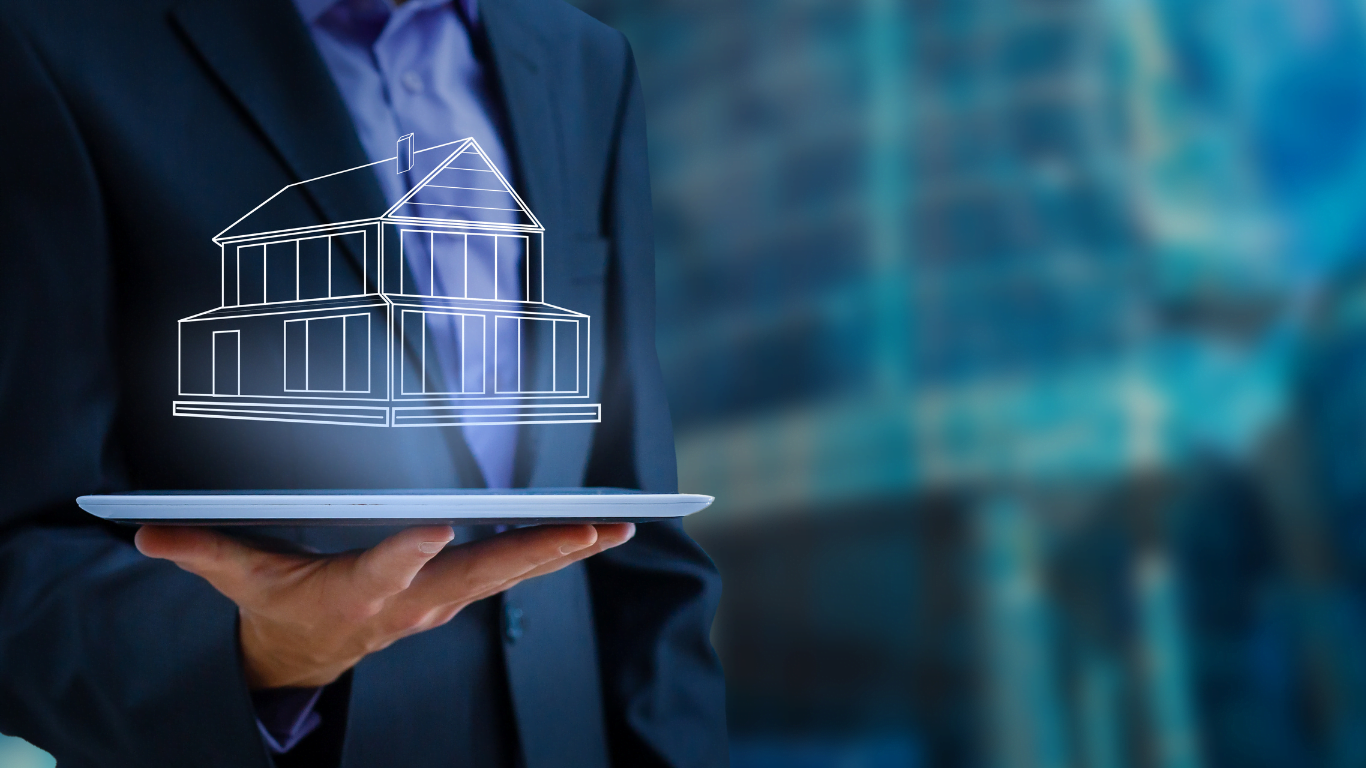 Yardi Systems Software has revolutionized the way real estate professionals manage their operations by providing an all-in-one solution that addresses the diverse challenges of the industry. Through its comprehensive suite of software tools, Yardi enables property owners, managers, developers, and investors to optimize their operations, improve efficiency, and enhance tenant experiences. In a rapidly evolving market, having access to such innovative technology can make all the difference in achieving success and maintaining a competitive edge.

Whether you're a property manager, investor, or developer, Yardi Systems Software offers a comprehensive solution that can help you streamline your operations, make informed decisions, and drive success in the dynamic world of real estate. Embrace the power of Yardi and experience the difference it can make in simplifying your real estate endeavors. Yardi empowers real estate professionals to navigate the complexities of the industry with ease. As technology continues to reshape the real estate landscape, Yardi remains at the forefront, providing innovative tools that simplify operations and drive success in an ever-changing market.

If you're in the real estate business and haven't explored the benefits of Yardi Systems Software yet, now might be the time to consider how it can simplify and elevate your operations in this dynamic industry.
Simplify, streamline, succeed – it's all possible with Yardi Systems Software. Discover the difference today! Feel free to get in touch to talk us through your requirements without any obligation.