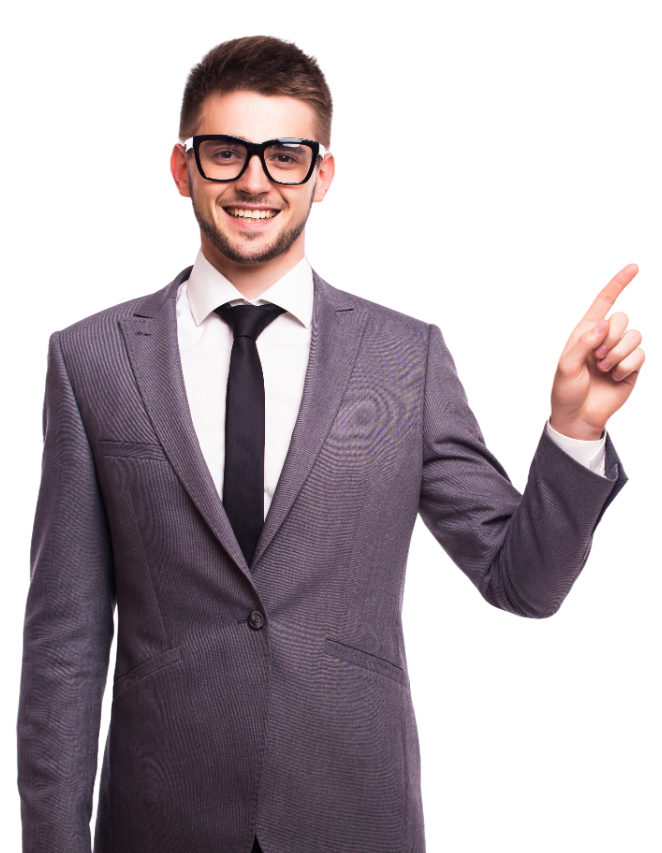 // why choose us
Best software development company
Revolve Solutions is the leading partner for many leading businesses, enterprises, SMEs, and even technology challengers. We help elevate their value through custom product design, software development, and consultancy services. Choose the best software development company to experience excellence and drive success.
Experience
As the best software development company, we are led by 40+ software experts with over 4 decades of industry experience.
Quick Support
We'll help you test bold new ideas with passion & prompt support.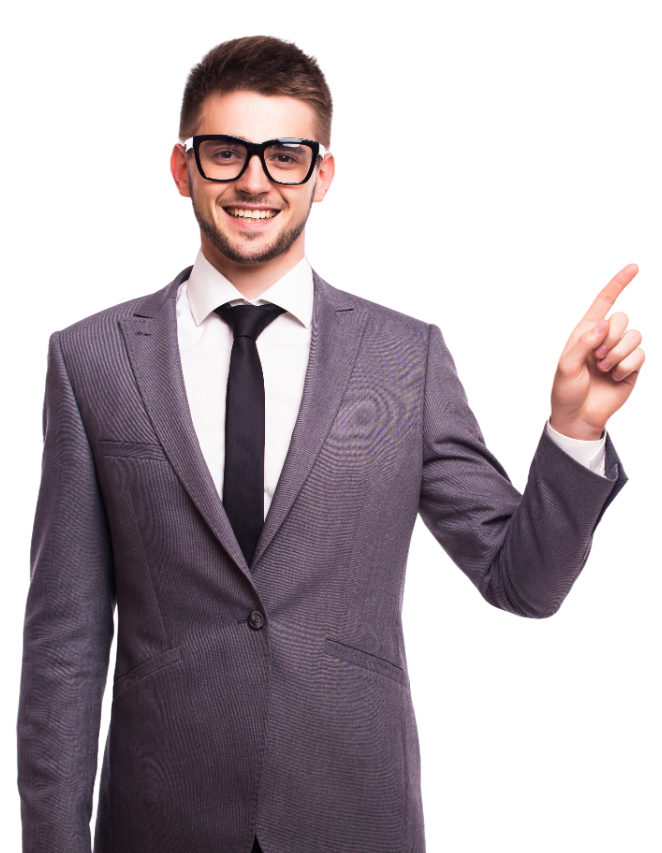 Our unwavering mission is to transform our clients' businesses, empowering them to reach new heights of success and excellence.
At Revolve, our vision is to deliver unparalleled IT services that propel our clients toward success, enabling them to optimize their operations, enhance efficiency, and unlock their full potential. With a dedicated team of skilled professionals and a passion for innovation, we strive to expand our presence across borders, empowering businesses in diverse markets and contributing to the economic growth of the nations we operate in. Together, we envision a future where technology catalyzes progress and prosperity, elevating businesses, industries, and economies to new heights.
// WHY REVOLVE
We Deliver Solution with
the Goal of Trusting Relationships
As industry leaders, we strive to be the best software development company, delivering unmatched quality, impeccable attention to detail, and exceptional customer service to our elite clientele.
Our team is comprised of talented individuals with diverse backgrounds and over 4 decades of experience, who are dedicated to driving innovation and growth for our organization and our clients.
Together, our leadership team brings a wealth of knowledge and expertise to Revolve Solutions. We are committed to fostering a culture of innovation, collaboration, and excellence, and are dedicated to helping our clients achieve their business goals through innovative technology solutions and exceptional customer service.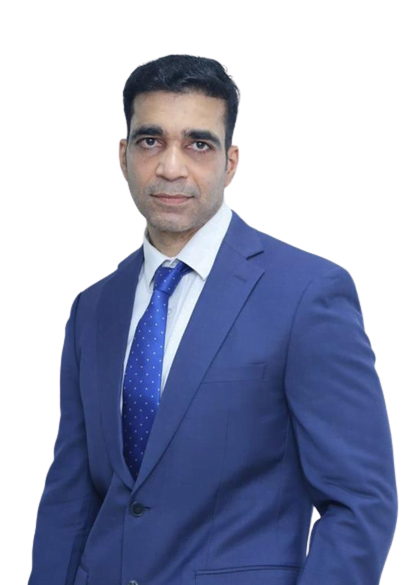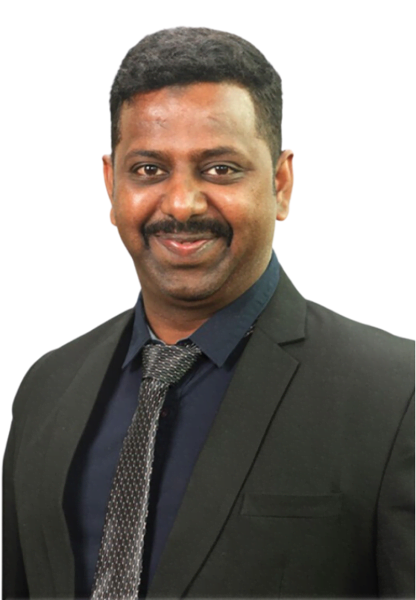 Abdul Raees Shaikh
head of business management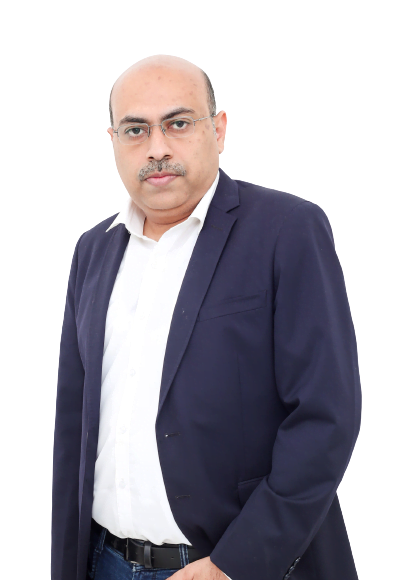 Shaji Joseph
CoO of company
// Drop us a line! We are here to answer your questions 24/7
// our recent news
A Glimpse of Revolve Culture