// about service
We Provide Unsurpassed
Web Development Services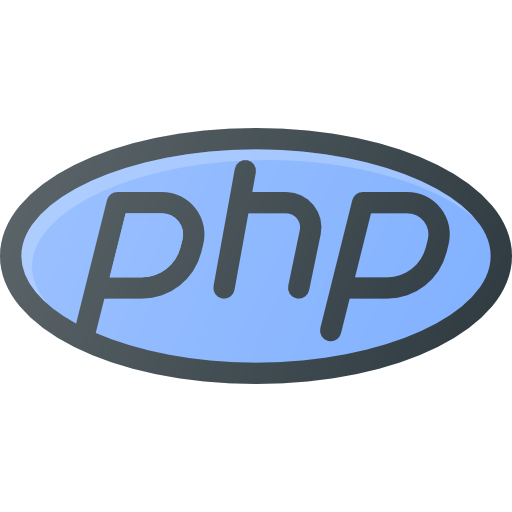 pHp Development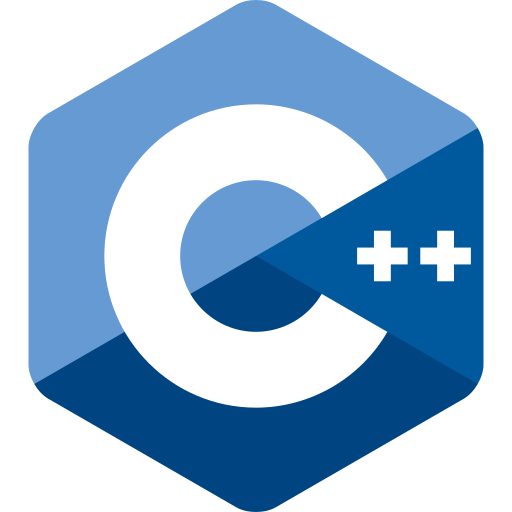 C++ Development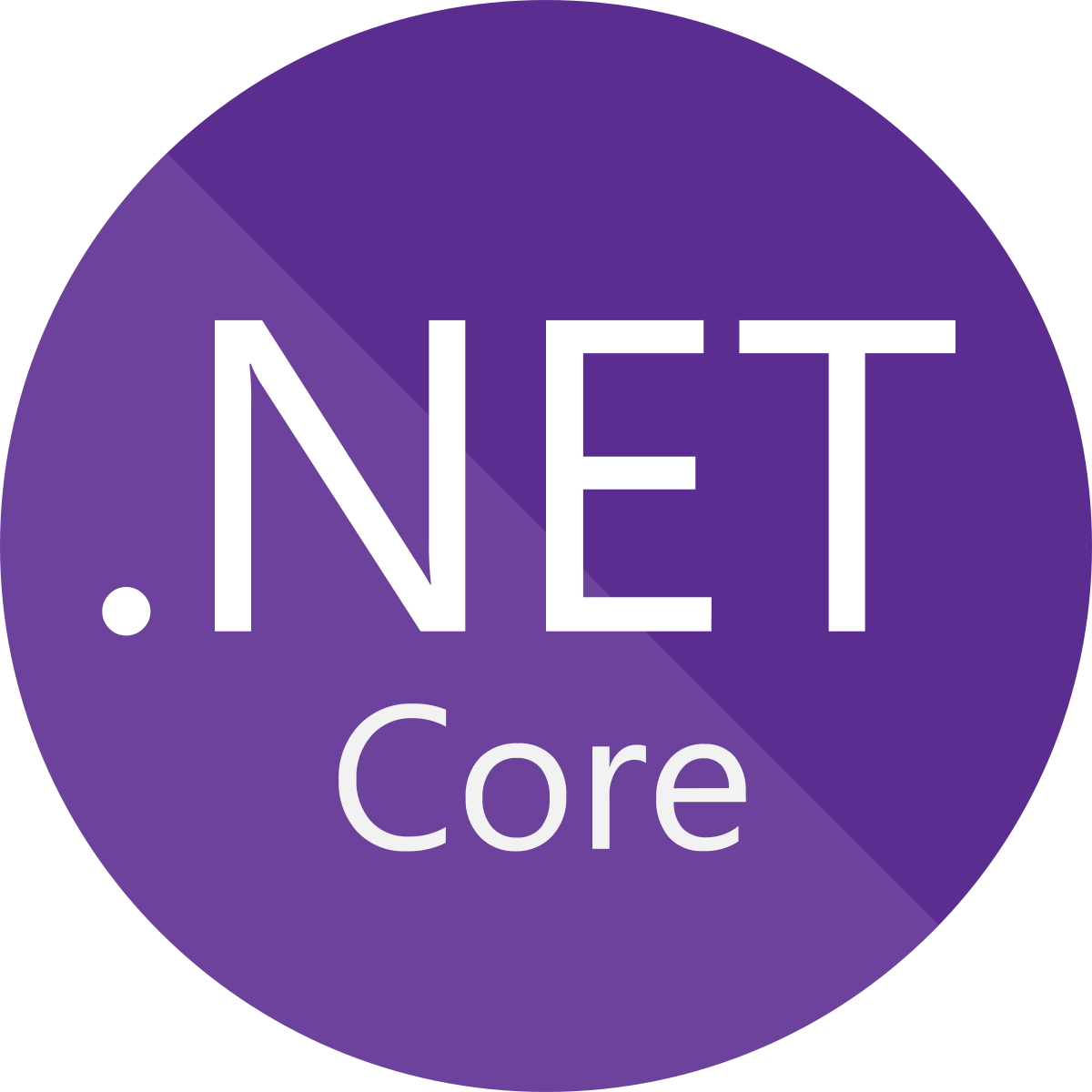 .NET Development
// what we offer
Optimize your software innovation potential with the Best website development company
From MSMEs to the largest companies in the world, everyone now realizes the importance of making your presence felt in the biggest market of the world, the internet. However, fancy offices and expensive suits will not help enterprises grow on the internet. A website & a web application for your business is not just a formality anymore. The smartest businessmen have realized web development to be an opportunity and the most significant way to make your mark in the biggest and the most competitive market.
Revolve Solutions provide one of the best web development services in the market. A good website and web app are about quality optimized content, speed, a sensational UI leading to an unforgettable UX, and most importantly, security. We understand this by adhering to all the above-mentioned factors as strict benchmarks for all our clients.
Revolve Solutions is a one-stop solution for all your web development requirements. Our team of experienced IT professionals will use proven methodologies and a customer-centric approach to web development.Elevate your online presence with Revolve Solutions, the leading website development company.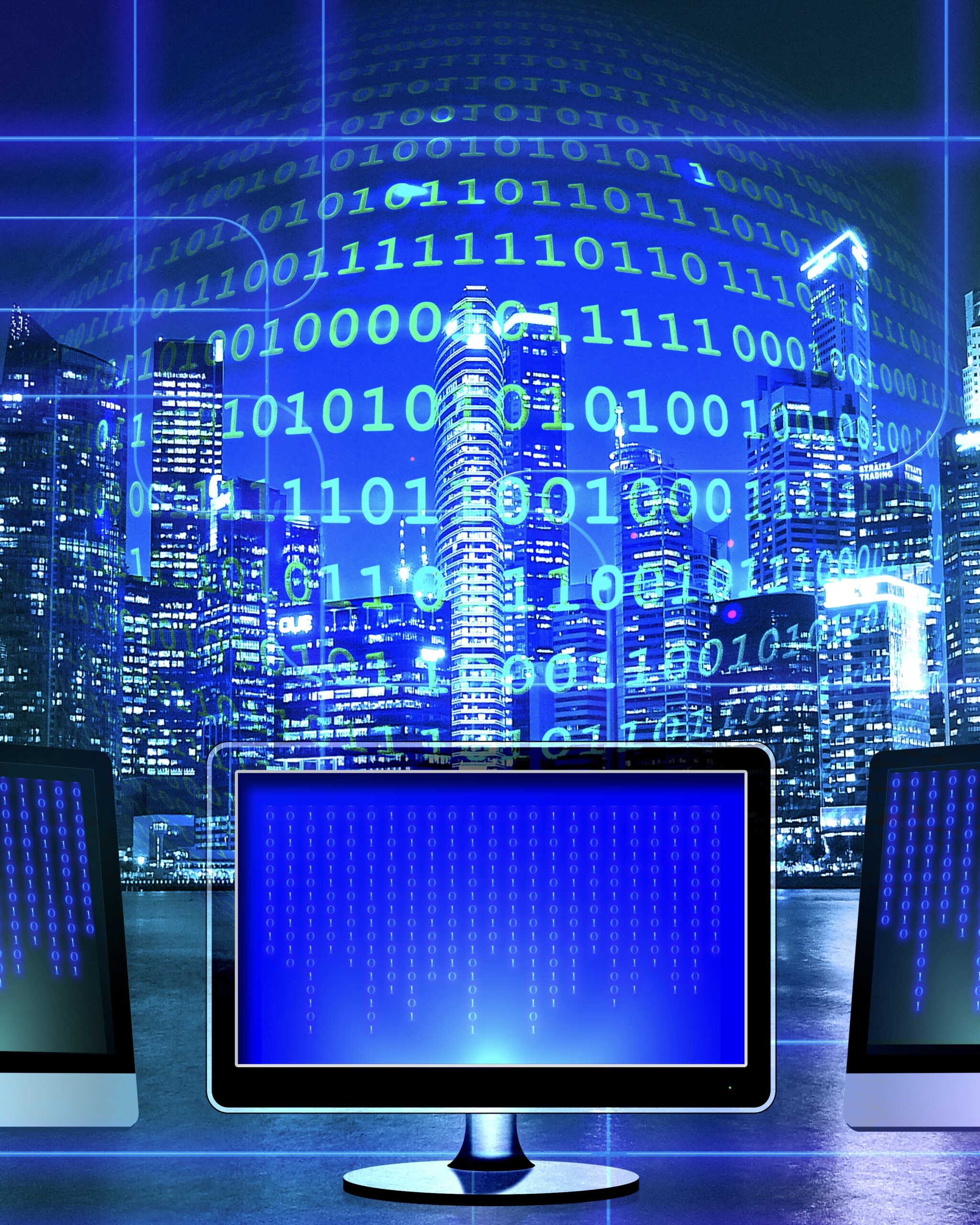 // technology index
We Organize Our
Production Process
Web development is a vast field in itself and its requirements and priorities will indeed differ from business to business. Therefore, we will first analyze and understand your business, vision for growth and your expectations from the web services. Depending upon the type of your enterprise, our team will come up with creative ideas and concepts for your website and web apps, all of which will be focused on the growth of your business.
Post the in-depth analysis of your business, we will come up our years of hands-on experience in web development will help us in coming up with the perfect designs for your web development. The initial designing phase will focus on clearly reflecting your brand aesthetics on the website and app. An interactive and simplified sitemap will also be designed prioritizing the functionality of the website for the end user.
The website and application are a digital equivalent of your business and just like your business, it can have no days off. We will ensure this by testing the responsiveness and compatibility of the website and web app on various operating devices and systems to avoid any last-moment glitches and minor nags. The loading time and speed will be enhanced by proper optimization techniques. Only post-final debugging and fixing errors will we make it live.
// Drop us a line! We are here to answer your questions 24X7