// about service
We Provide Unparalleled
Business Intelligence Services
// what we offer
Revolutionize Your Business with Innovative Business Intelligence Services by Revolve
An organization generates data from multiple channels through many touch points of the internet. But what good is this huge pile of data if it can't be used for the growth of business because it is difficult to retrieve relevant data at crucial times? The usage of Excel sheets for manually analysing data with primitive reporting for individual purposes becomes a difficult and time-consuming task. Furthermore, simultaneously providing the same real-time information to various departments and operations becomes impossible. Here comes the role of Business Intelligence (BI) platforms enabling organizations to combine data analysis, data visualization, and data tools; all leading to better business decisions.
Gone are the days when business owners used to "take a shot in the dark." In this era of cutthroat competition between businesses, every decision is planned and revised based on insights from real-time data collected from established infrastructure. Revolve Solutions' Business Intelligence Services give its clients the cutting-edge technological infrastructure to store, process, report, visualize, and retrieve data.
We, at Revolve Solutions, create business intelligence solutions which integrate data from multiple sources, automate manual data analysis, and generate informative dashboards with interactive graphics and analytics tools. User-friendly dashboards and BI platforms lead to data-driven business decisions thereby increasing the revenue of your organization. With our Business Intelligence Services, you can leverage the power of data to gain a competitive edge in the market.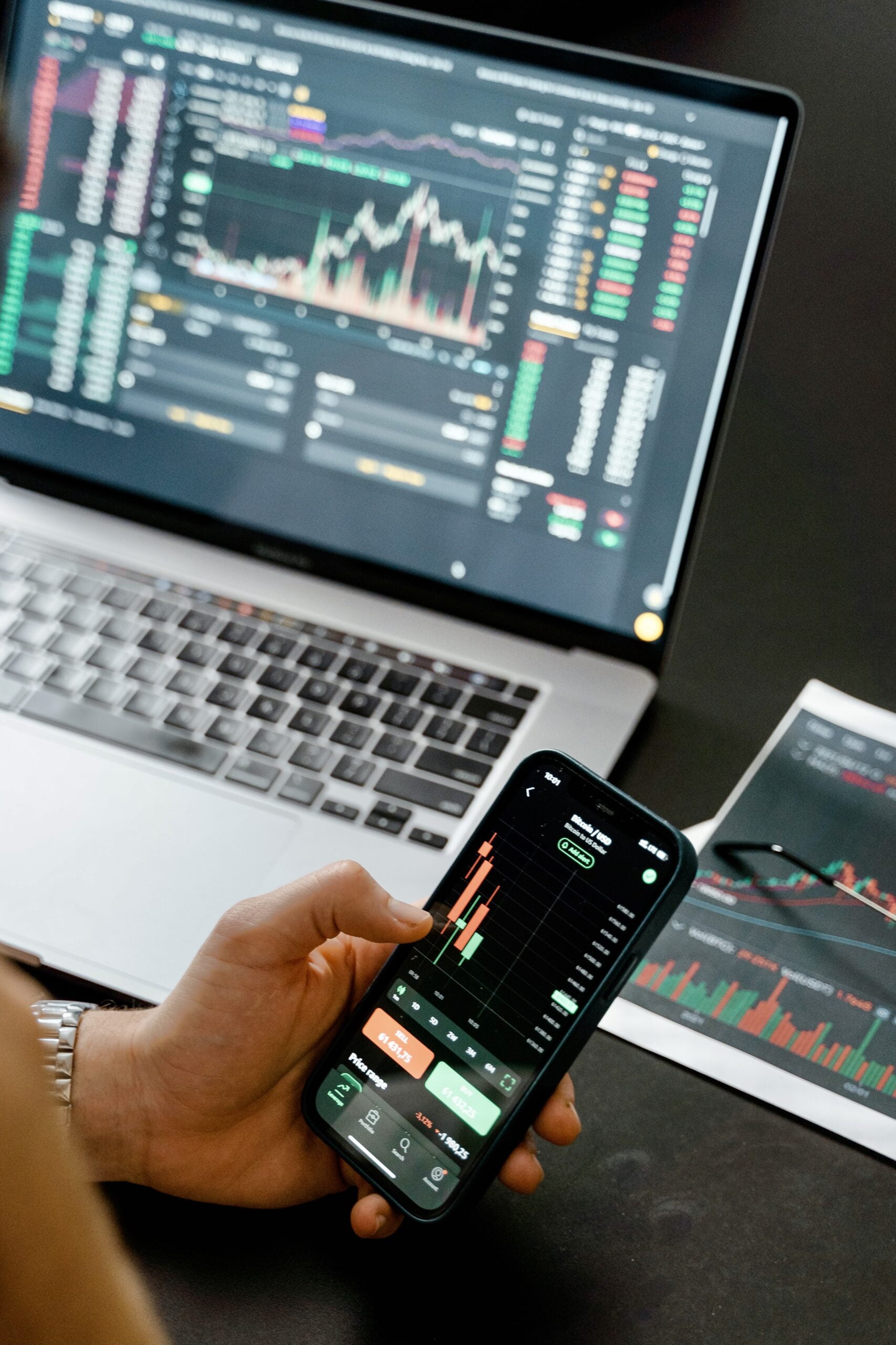 // technology index
We Organize Our
Production Process
We understand that an organization invests their financial resources only for better financial gains and returns in the future. However, it is of utmost importance that our team of highly-skilled BI experts have an absolute understanding of your requirements and expectations. This comprehensive analysis will help our team to come up with multiple BI concepts and ideas for you, which will thereby lead us to the final design.
Our BI solutions are designed to integrate unstructured, structured, and semi-structured data from multiple channels and reduce the manual analysis of data. We design reliable architecture and you can make tech selections and deploy analytics tools. Further, an automated analytics reporting system is generated. Easy-to-use dashboards with intuitive data models are what will make your Business Intelligence solution perfect.
Since BI is now an integral component of your business, BI testing has never been more crucial for us. Before we assist you with systematic BI implementation, we will test every step of the BI. Dealing with multiple sources of data in various formats, it is important to evaluate data storage and test the ETL process. The analytics reports will also be tested. Troubleshooting at the code level along with Business Intelligence support will ensure proper deployment.
// Drop us a line! We are here to answer your questions 24x7