// business benefits
Our Expertise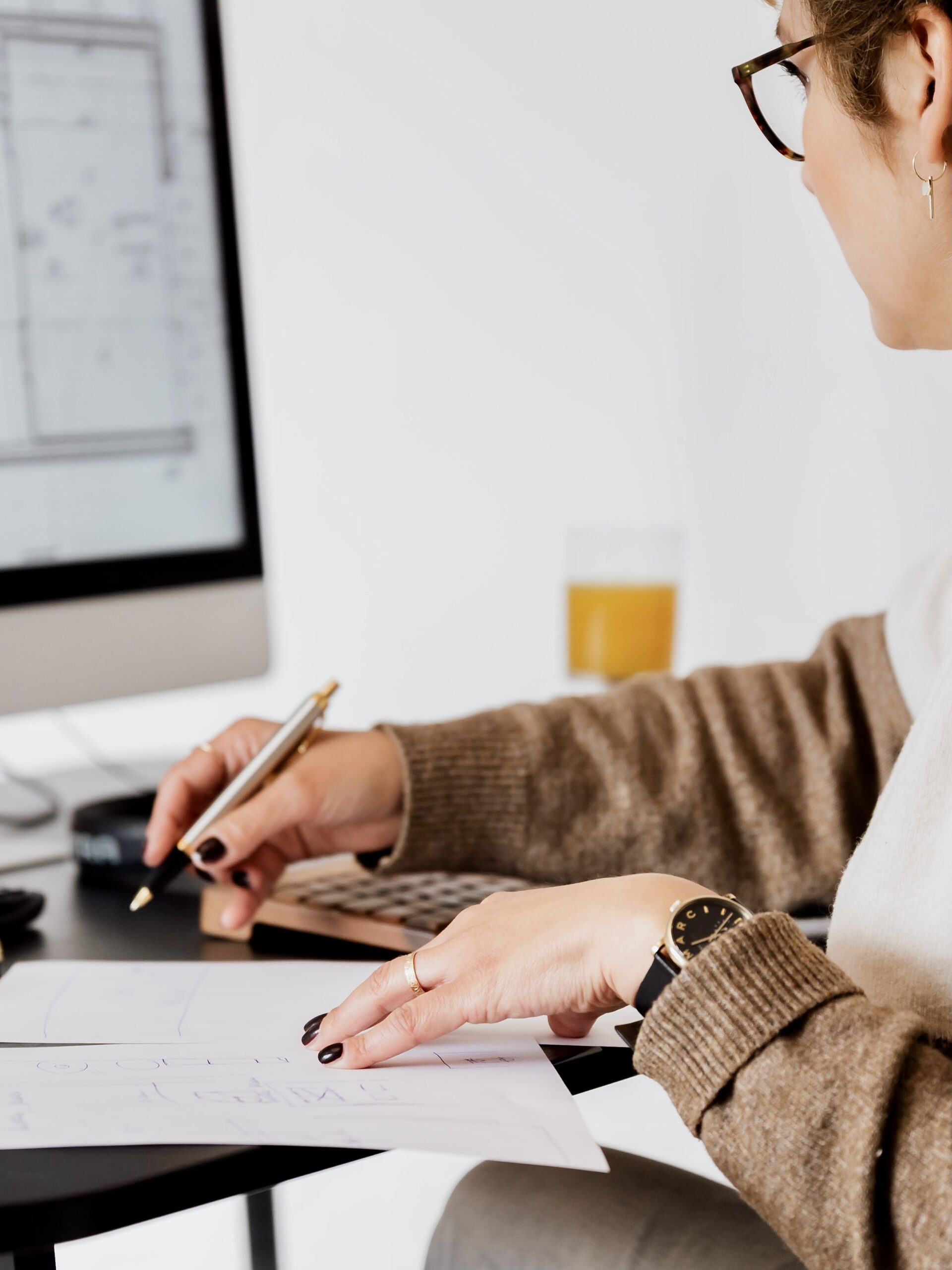 // what we offer
Unlock Software Innovation with Revolve: Your Trusted Partner for Data Engineering Services
Today, high volumes of data get generated through multiple channels in an organization. But sadly, data processing has become more time-consuming than data analysis for data analysts and data scientists. The requirement of data availability with required quality and security in a speedy manner is the need of the hour.
We, Revolve Solutions, are experts in creating end-to-end data pipelines along with a data modernization platform, helping you to make accurate data-driven business decisions. Automated systems which include data ingestion, data cleaning, data storage, and ETL/ELT along with data modernization are created for real-time processing. We help you understand data analytics to generate customer insights. Our team of experienced data consultants and data engineers help you monetize and optimize the value of data by taking a curated approach.
Data engineering is undoubtedly an already vast, yet ever-growing, project considering the continuous accumulation of data in your business operations daily. Revolve Solutions' data consultants, with their knowledge & years of experience, commit to finding solutions, fixing loopholes, and increasing cost efficiency for your business using one of the most valuable assets of your business, data. With our comprehensive data engineering services, we collaborate closely with you to design and implement scalable data solutions, streamline data processes, and ensure the availability of high-quality data with enhanced security. Trust us to be your partner in unlocking the full potential of your data and driving business growth.
// technology index
We Organize Our
Production Process
This is the stage where we analyze, understand and plan, considering your business needs and expectations. Our expert team of data consultants will provide data assessment and help you with a roadmap strategy to meet your business goals. A comprehensive analysis of your data engineering requirements will not only establish crucial benchmarks and pillars of the project which in turn will help us to provide you with a quality assessment with complete dedication to satisfying your business requirements.
Our expert data engineers design end-to-end data pipelines which ingest data from multiple sources including real-time streaming datainto a moderndata warehouse. Further, the activity of cleansing data into structured, semi-structured and unstructured data isperformed, followed by ETL jobs and integration of data.Cloud migration to modern architectures is also executed. We also design data lakes and data pipelines for ML solutions. The objective of these operations is to generate data analytics on a real-time basis foryour end-users.
We understand that perfection is the key to success and to perfect our system, we test every workload element which is a source of important data to your business. Our team of data engineers and data consultants will test the entire automated system for flawless execution and performance. The smooth functioning of real-time interactive analytics is carried out so that you can understand your customers' data in order to make informed business decisions, which is the ultimate goal of our data engineering services.
// Drop us a line! We are here to answer your questions 24x7